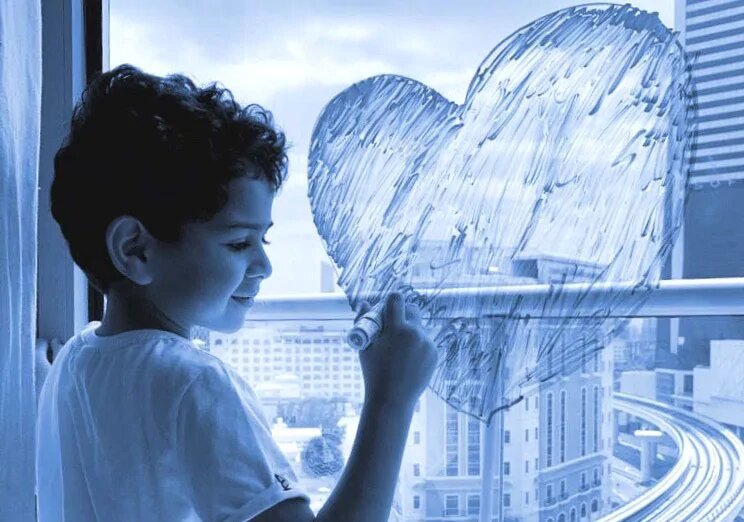 Al Futtaim Education Foundation (AFEF) Announces School Fee Rebate & A Comprehensive Financial Support Programme (FSP)
Al Futtaim Education Foundation, in light of the current economic and financial situation, has decided to roll out two initiatives in support of families within the Deira International School and Universal American School communities. A blanket fee rebate equal to 10% of the pro-rated school fees for the online learning period will be applied to all student accounts in 2020/2021. As for those families who find themselves in significant financial difficulties, the Foundation has set aside a designated fund to provide as much relief as possible to those who need the most. DIS and UAS families wishing to discuss their financial situation with Al Futtaim Education Foundation and to apply for financial support, are invited to reach out using one of the email addresses below:
financialsupport@disdubai.ae
financialsupport@uasdubai.ae
In addition to the above, DIS and UAS are offering flexible payment plans so that fee payments can be stretched out over time. Al Futtaim Education Foundation is committed to the families of its two schools, and to emerging out of this as a unified community brought together by a firm foundation of care and support.
---