Meet Kasey Stafford, our new Inclusion Coordinator
UAS is fully committed to being an inclusive community where everyone feels valued for their contributions and celebrated for their individuality. We see our diversity as a strength and understand the valuable contribution that each person makes to the education and outcome of all students. We have developed a clear understanding of equity and its importance in education.  Equity in education ensures all students are given the support they need in order to be successful in school and reach their personal best.  
In order to provide equity, UAS has a whole team of Learning Support Teachers and Learning Support Assistants who work together to decrease barriers to learning and to provide all students with challenges based on their needs and passions.  
 Kasey's role as Inclusion Coordinator is to oversee all of the support for our students including the creation of individual education programs, collaborating and training staff to understand the needs of all students and form and sustain relationships with parents in order for them to be involved in their children's education. 
Prior to joining UAS, Kasey worked as Secondary Special Education Coordinator for Springboro Community City Schools in Springboro, Ohio. While with Springboro Community City Schools, Kasey spearheaded the creation and implemented the Transition Program with the Transition Coordinator and Job Coach to meet the needs of the students within the district. 
 Kasey is an international educator with over 20 years of experience as an elementary and secondary inclusion educator. She started her career as a 6th grade teacher in an urban elementary school in Middletown, Ohio. After her first year, she moved to the number one Career Technical School in the State of Ohio. During her 11 years at Butler Tech as an Intervention Specialist, she was an advisor for Career Technical Student Organizations, Regional and State Contest Coordinator for Career Technical Student Organizations, High Schools That Work Facilitator and a member of the Faculty Forum. During her time at Butler Tech, she also presented at local and state High Schools That Work Conferences as well as the National ACTE Conference. After leaving Butler Tech, she began her international teaching career as a Learning Support teacher and 4th grade teacher in Abu Dhabi. 
 Kasey holds a Bachelor's Degree in Elementary Education from Miami University, Oxford, Ohio and a Master's Degree and Principal Licensure from the University of Dayton, Dayton, Ohio.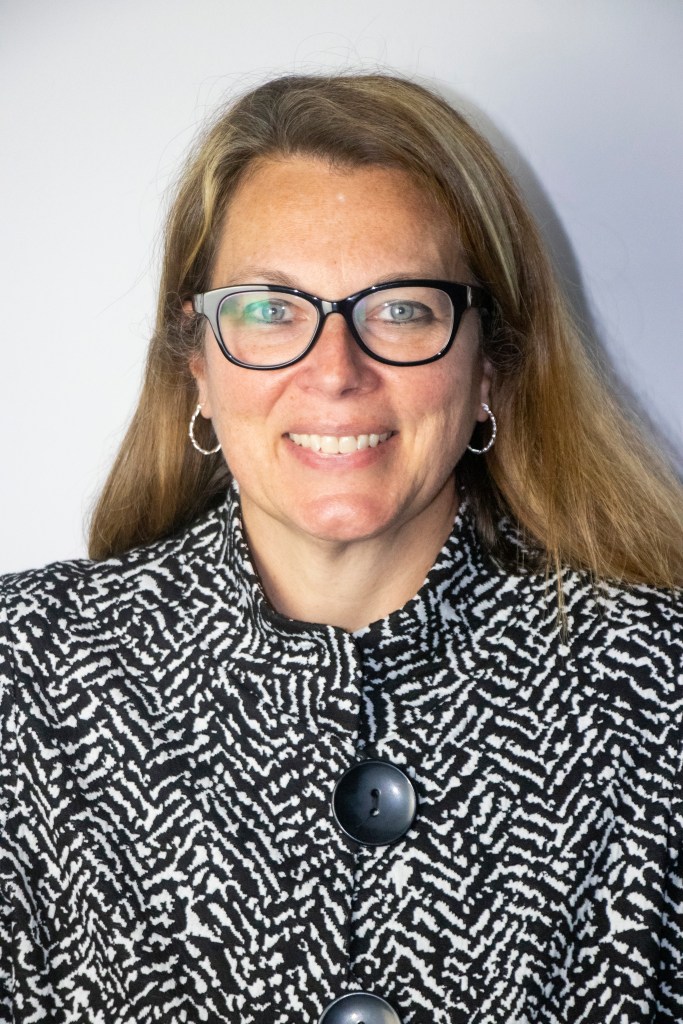 Kasey is excited about her new role at UAS:
"I am thrilled to be a part of the UAS family. I believe we have the most well-mannered, kind, inquisitive and enthusiastic students who are supported by wonderful, caring, knowledgeable teachers and families. Every day here at UAS is full of energy, positivity and community that is felt by all who walk onto our campus."
Our vision is for all students to become confident, resilient and resourceful learners that are capable of meeting new challenges to become active participants in our global society. 
Please don't hesitate to get in touch with Kasey directly for any discussions about inclusion at UAS.