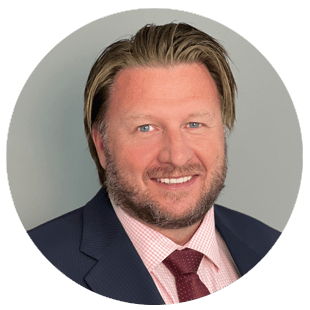 School Director –
Mr. Kevin Loft
Kevin has worked in the international education sector for over 20 years in both the public and private sectors in New Zealand, the United Kingdom and Middle East with most of these being in leadership.
Kevin holds a Master in Educational Leadership, Bachelor of Education, Diploma of Teaching and a Post Graduate Diploma in Behavior. He has held both Executive Principal and CEO roles within Dubai and led Royal Dubai School from Good to Outstanding. Alongside this he has been a committee and academy member of a global education charitable foundation and worked to raise the profile of the education profession.
Kevin is married with three children and has a small farm back in New Zealand where they try and live as much as possible off what they produce on the property. He enjoys making music playing the guitar, drums and attempts to sing.
Travel has been a large part of his life initially leaving New Zealand to work in Michigan in the United States before travelling Europe and more recently basing himself and his family in the Middle East.
He has a reputation for developing and building teams with a clear and focused vision for growth, through a collaborative and inclusive style of leadership that engages and empowers all stakeholders in the learning process, especially the learner.