The purpose of experiential learning programs, such as Week Without Walls, is to provide life-changing learning experiences. Students apply life skills, independence, and responsibility to extend their curricular knowledge beyond the classroom.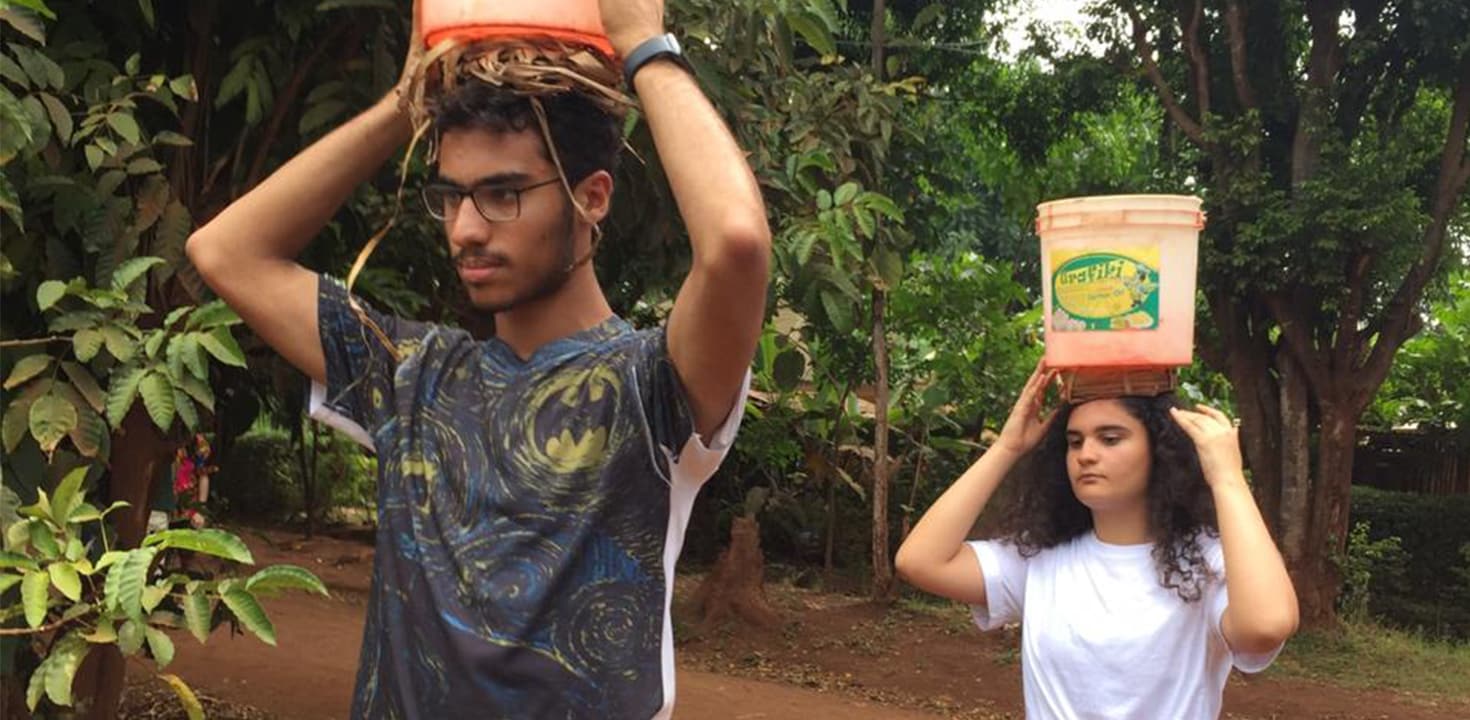 Life Skills
Throughout the WWW program our students will build the skills necessary for personal growth and maturity. By living, communicating and cooperating with a diverse group, students are encouraged to be open-minded, caring, and compassionate toward others. Students will learn key skills such as reading maps, photography, time management, communicating in a foreign country, safety awareness, and compassion.
Service
Our WWW program has a component of service imbedded within it to help achieve our mission of creating responsible, global citizens who understand their impact and influence on our world. Students participate in service project activities such as animal conservation, building eco-bungalows, creating sustainable energy sources, and visiting orphanages.
Personal Growth
Each trip strives to reinforce self-esteem and provide opportunities for self-awareness. During the week the students will be responsible for their choices and actions as well as learn the importance and relevance of taking responsibility. Trip activities are designed to develop camaraderie and social skills as well as to encourage students to take risks and step outside of their comfort zones.
Cultural Understanding
WWW promotes an appreciation for cultural understanding as students participate in activities that allow them to interact with local residents and  learn how life in other countries differs from their own experiences. Students may have opportunities to learn traditional song and dance, explore local cuisine, and visit historical sites that help develop an appreciation for cultural diversity and tolerance.
Curriculum Enrichment
WWW trips allow students the opportunity to forge stronger links between the classroom and the wider world. Each itinerary is tied to learning objectives found within our curriculum; however, the type of knowledge or skill will vary from destination to destination. They may range from learning about the history, culture, and language of an area, to more practical skills such as how to build a house, teach a child, and maintain a budget.
This academic year will see our experiential trips for Middle & High School held on two separate weeks.
Middle School: February 9 – 15, 2020
High School: February 23 – 27, 2020
All students in grades 6 to 11 are expected to participate in either an International or Local activity.
Timeline