Average Points Score of 34

38% of cohort
achieved 35+ Points



Average Points Score of 35.4

22% of cohort
achieved 40+ Points

1 Students Achieved maximum 45 points
                                              Forever driven by knowledge, inspired by success
              To nurture an internationally minded community of integrity and academic excellence
                                                 Respect, Integrity, Collaboration, Excellence
"UAS holds a special place in my heart, my daughter is now in grade 6 and I am still in touch with her teachers from KG1. This is the kind of school community that I was always looking for and I found it at UAS.
I would like to say to all the parents that are looking for a special school and want the feeling of one big family, I would highly recommend UAS" 
We are very transparent about our fees structures and policies because care about our students and their parents.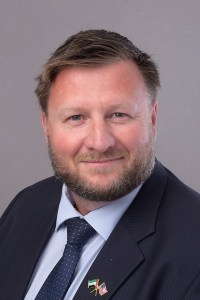 "When you step into Universal American School, you will be welcomed by a diverse and inclusive community of caring and curious individuals.
Our students are inspired to challenge themselves within a rich academic, artistic, and athletic educational program rooted in the New York State standards and taught through the framework of the International Baccalaureate. "
Kevin Loft,
Director Universal American School Dubai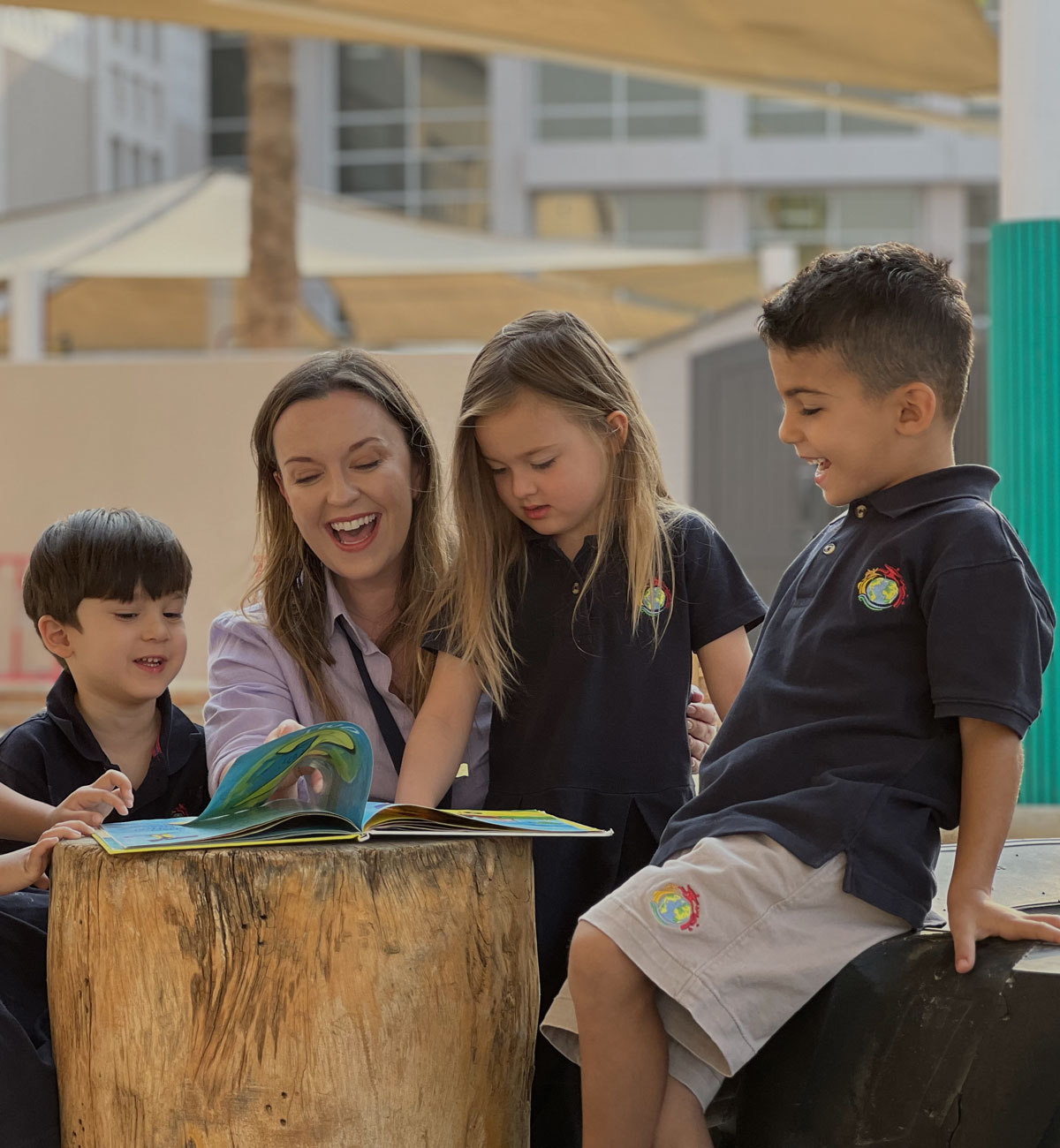 Activities
Join our Winter Camp with Activitee
We are excited to announce that Activitee has launched a new winter camp here at UAS from December 11th to December 29th. The camp is open to children ages 4-14. Please see the posters below for more information on how to sign up!    
Read More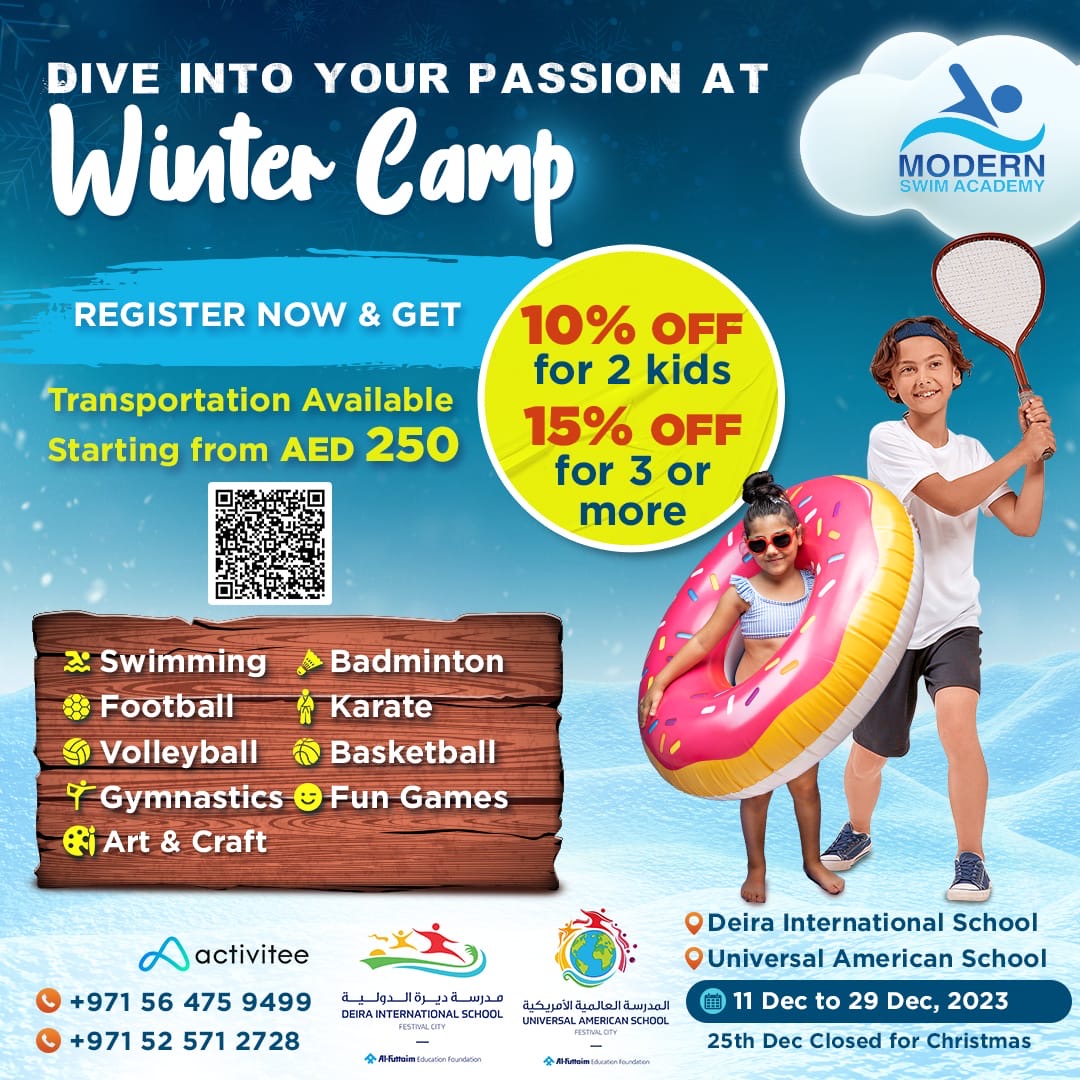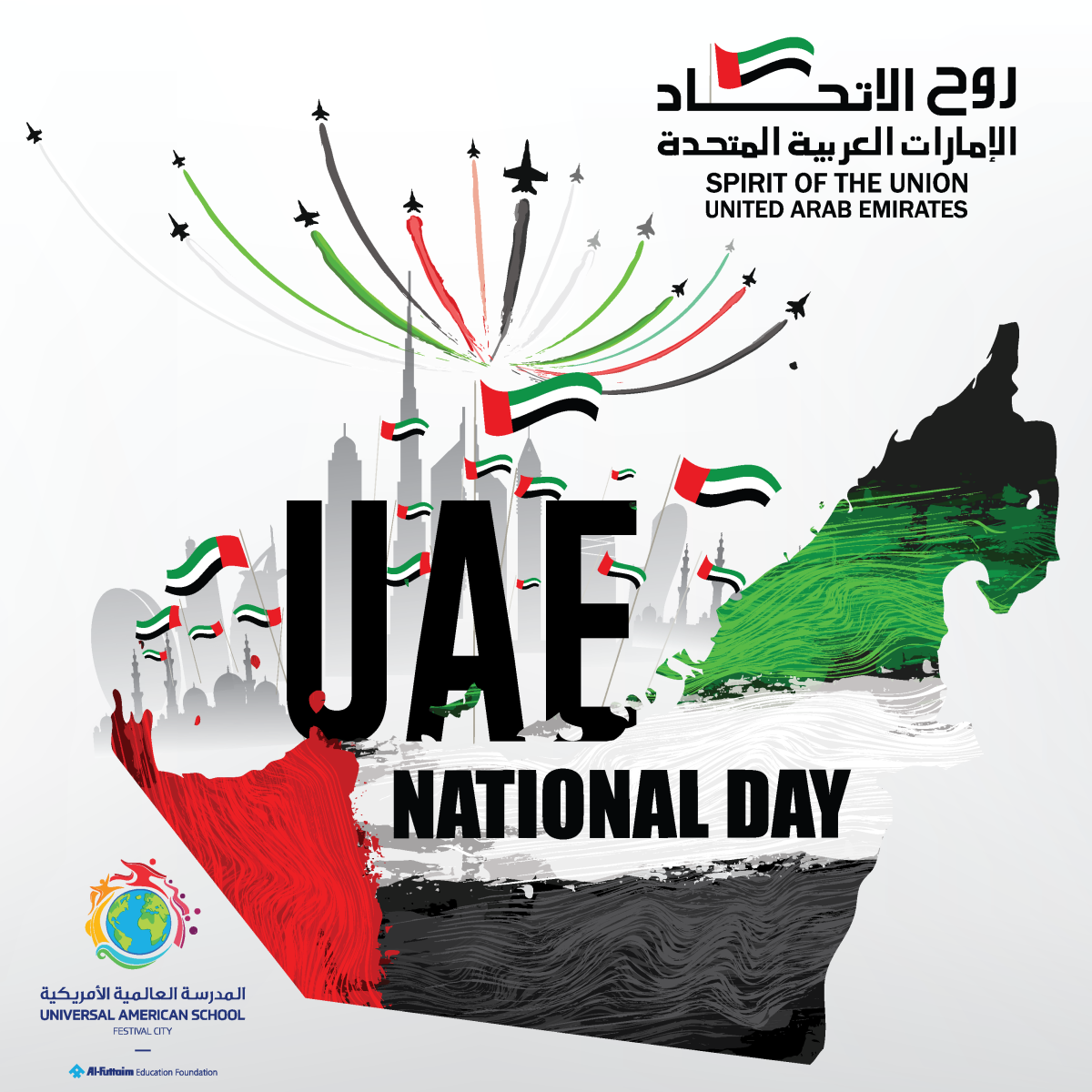 Activities
Join us for our 52nd National Day Nightglow event
We cordially invite you to attend our National Day Nightglow, a 'Journey through Old Dubai' on Wednesday, November 29th. We are looking forward to showcasing the culture and history of this great nation. Take a walk through our museum, stop by our Majlis and learn about Talli weaving and coffee etiquette, watch the Yola dancing […]
Read More
Associations And Accreditations
Universal American School prides itself on offering students a variety of personalized learning pathways. Beginning in Elementary school and culminating at graduation, students receive academically rigorous instruction designed to meet their individual needs and interests.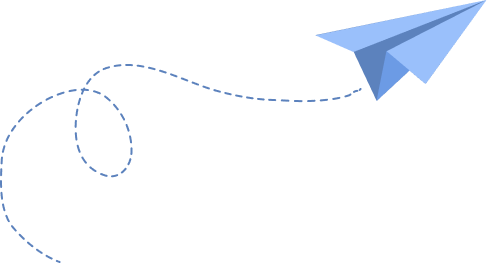 By joining our mailing list, we can keep you up to date with any future newsletters, events and announcements from our family of 76 premium schools.