Average Points Score of 35.5

22% of cohort
achieved 40+ Points

1 Students Achieved maximum 45 points


Average Points Score of 35.4

22% of cohort
achieved 40+ Points

1 Students Achieved maximum 45 points
We are very transparent about our fees structures and policies because care about our students and their parents.
Associations And Accreditations
Universal American School prides itself on offering students a variety of personalized learning pathways. Beginning in elementary school and culminating at graduation, students receive academically rigorous instruction designed to meet their individual needs and interests.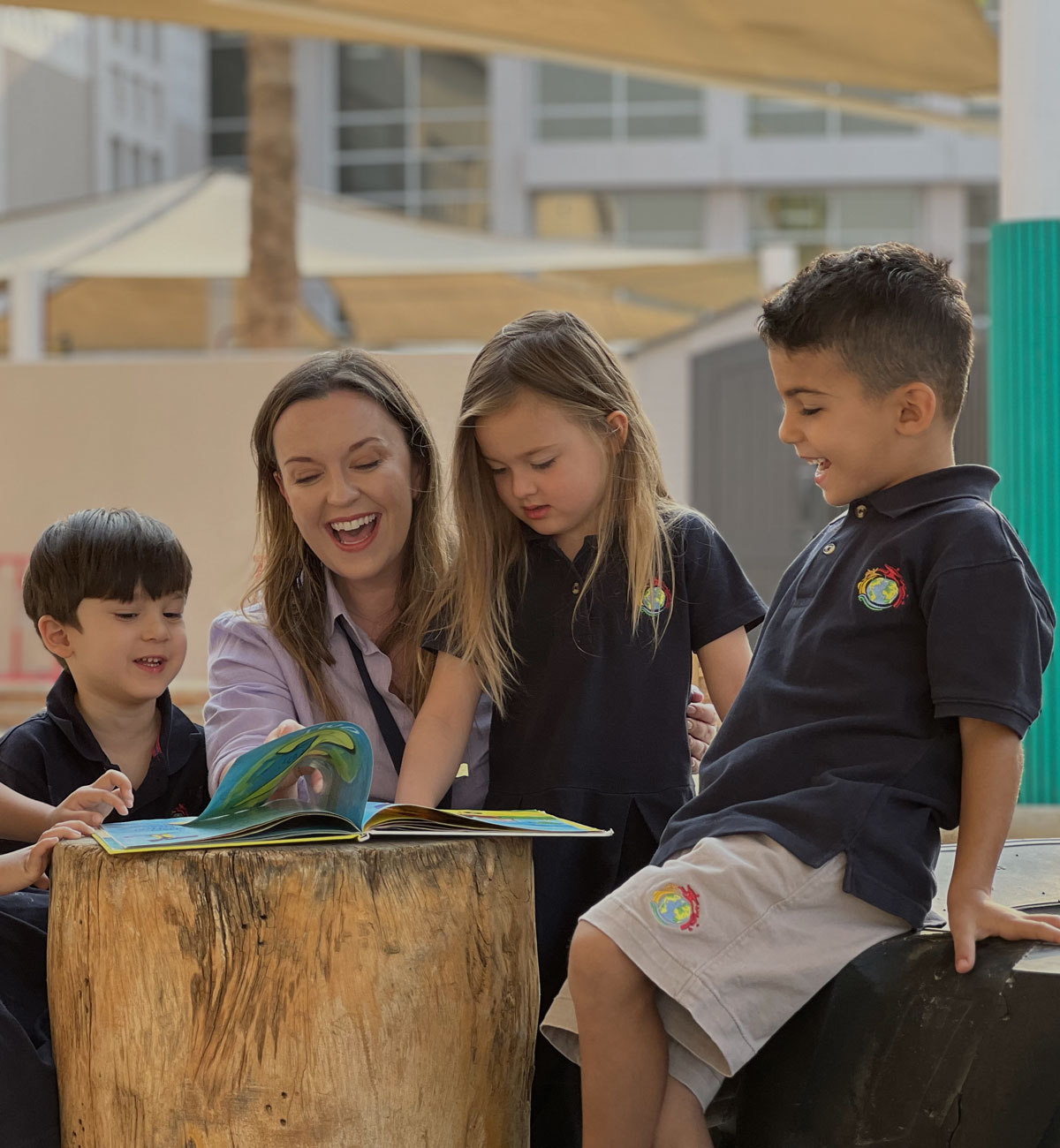 Activities
Middle School and High School MAP testing
Middle School and High School students will begin the MAP testing this week, from September 27th-October 3rd. This is a great opportunity for students to showcase the progress they have made this semester. The MAP assessment is a valuable tool that helps us understand your child's academic progress and needs. Please encourage students to have […]
Read More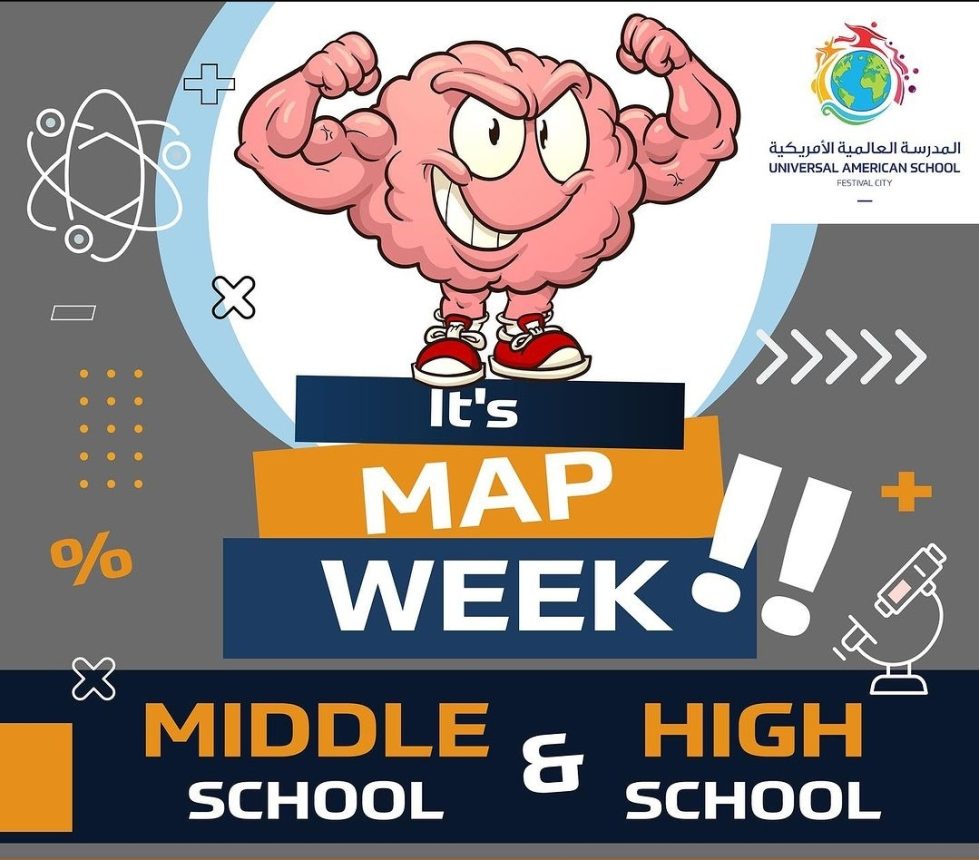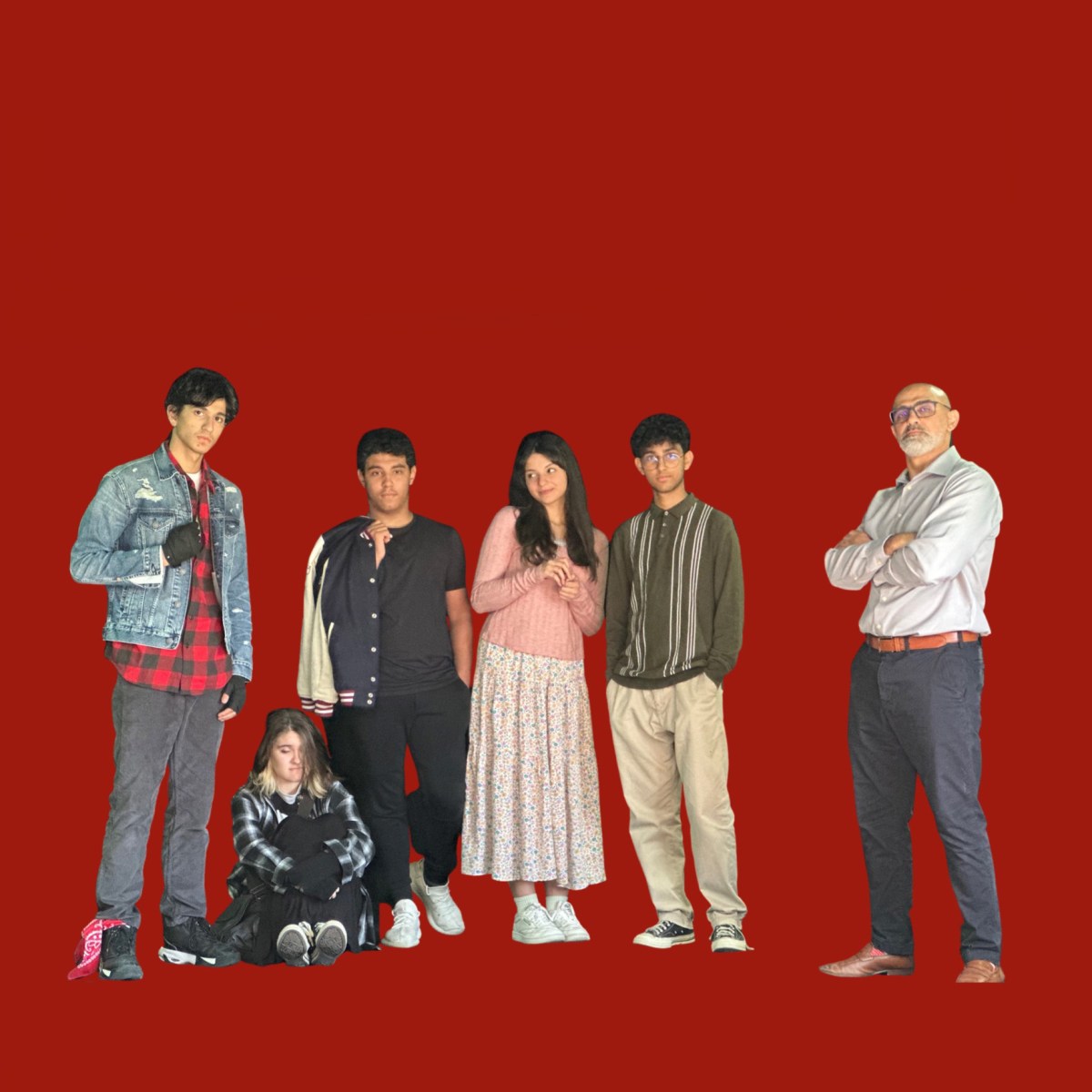 Activities
The Breakfast Club
Our Secondary students and Drama department are excited to invite you to the performance of the play, The Breakfast Club. This time, detention is a good thing! Five teens. All different backgrounds. Stuck together for one Saturday detention. It's the 1980s classic: The Breakfast Club adapted for the stage. A timeless story of teens breaking […]
Read More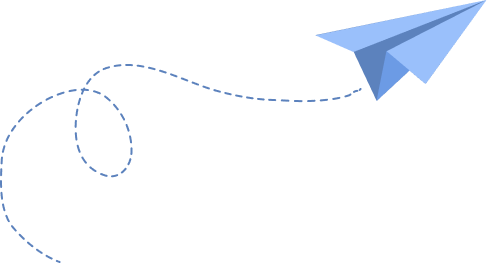 By joining our mailing list, we can keep you up to date with any future newsletters, events and announcements from our family of 76 premium schools.