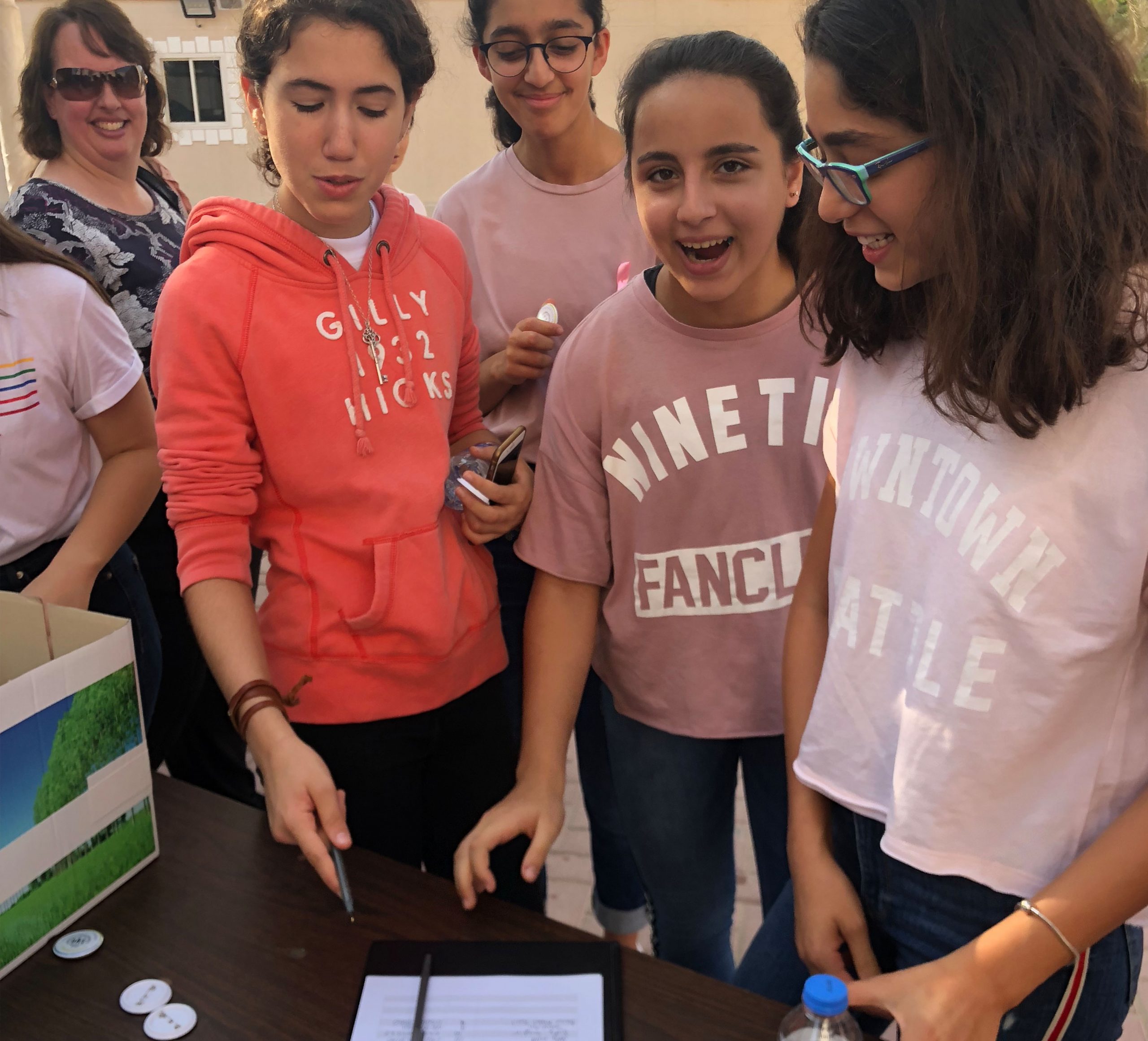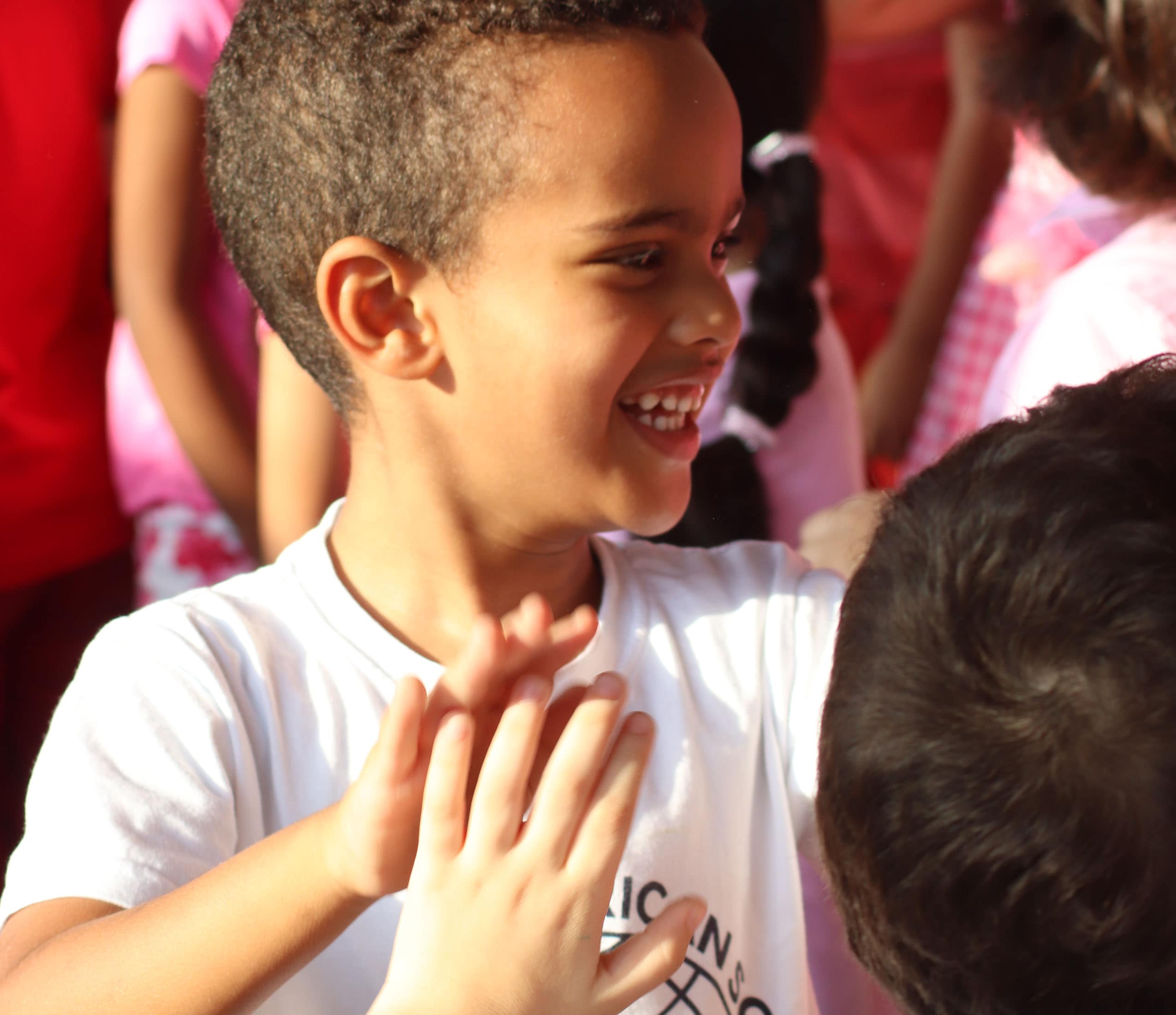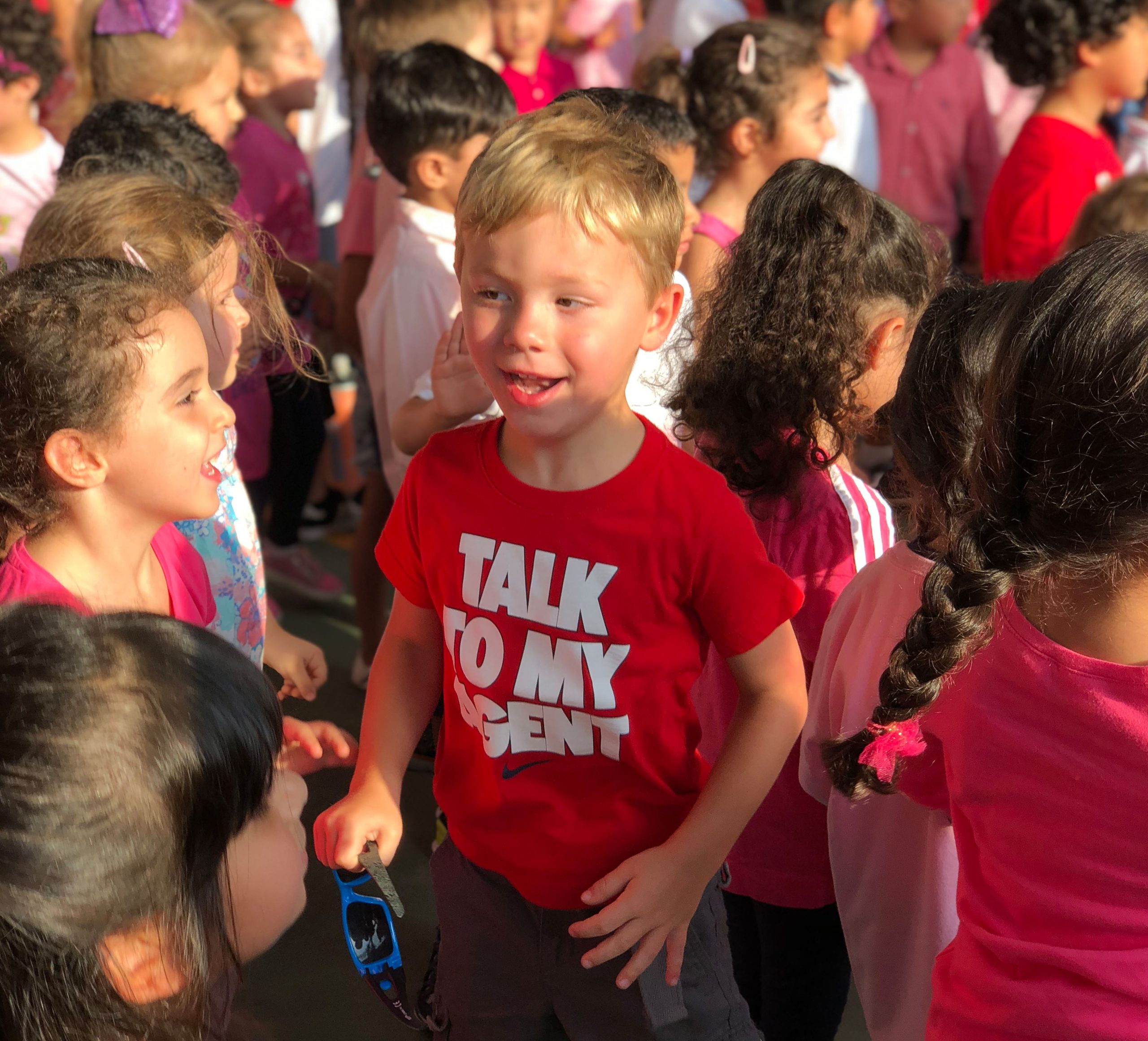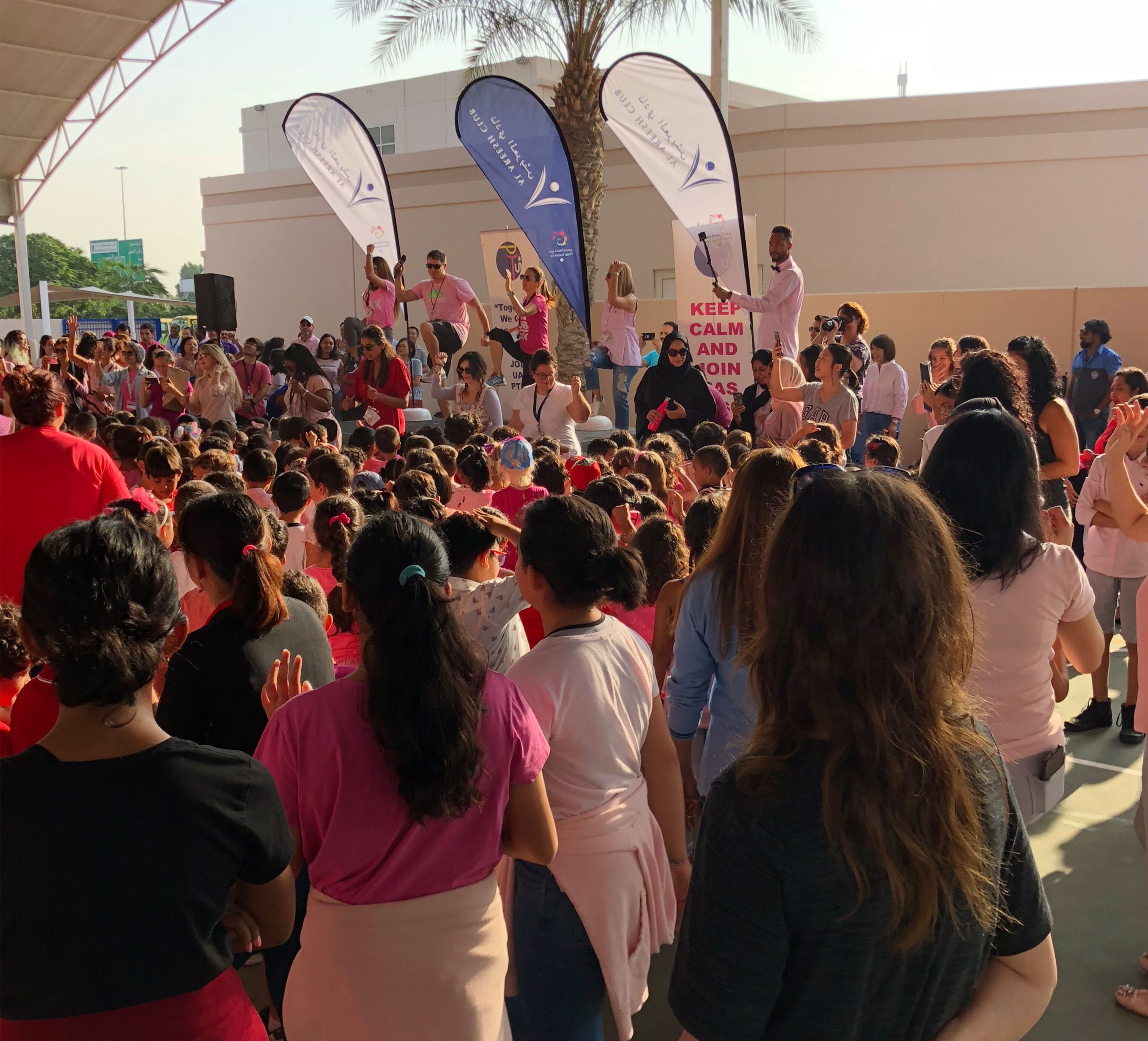 HAPPY NEW YEAR!
It seems like just last week we were welcoming back our new students from summer. Where does the time go? It's been a great start to the 18-19 school year and I always feel that this time between January and April is when the best learning happens. To recap, here is a list of the amazing things we have already accomplished in 2018:
---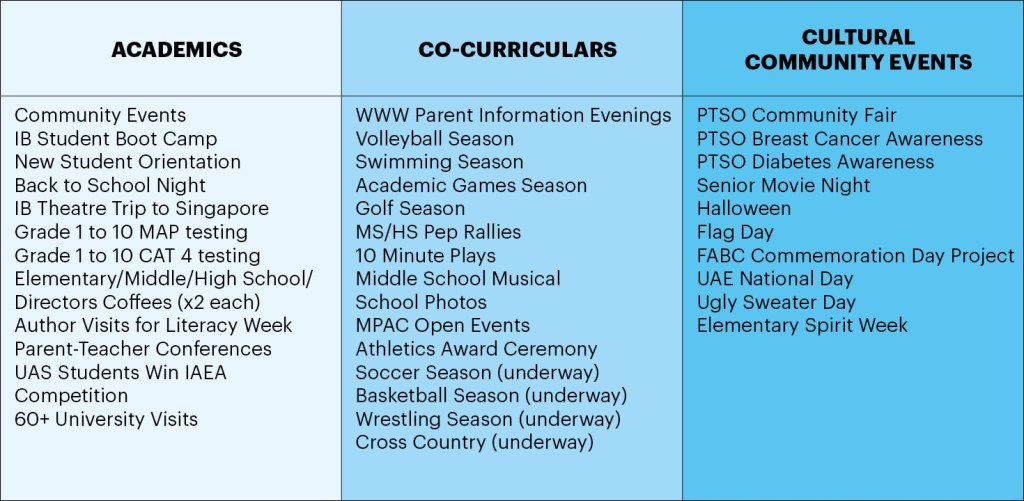 What a school! We do so much around here and we still have a month to go until Term 1 ends! It's truly an honor to work at such a dynamic, international school.  Huge thank you to the teachers and administration teams who make all of this possible. It's been an amazing start to the year and there is so much more to look forward to!
WHAT TO WATCH FOR IN JANUARY 2019!
KHDA inspection
January 14th to 17th is KHDA inspection. Let me be clear about this: inspection matters! Anyone who downplays the rigour of inspection is avoiding something. I have been on accreditation teams for the IB and MSA. As rigorous as those programs are, they are nothing compared to a KHDA inspection! The government of this nation wants the UAE to be in the top 15 countries in the world in terms of offering the best quality education. Very Good and Outstanding schools do this effectively. I am proud to have been one of the leaders who have helped this school achieve it's Very Good status. From 2012 to 2014, the school had regressed in 8 areas of the DSIB framework. Since 2015 we have improved in 43 and upgraded to Very Good overall, and, we can expect further improvements this year. Moving from Good to Very Good is one thing, but moving from Very Good to Outstanding is another. As Director of UAS, I am targeting an Outstanding rating within 4 or 5 years. In the meantime, we will continue to offer a high quality education at an affordable rate; did you know that we have the second-lowest fees of all Very Good Schools in the UAE? A recent study of our competitor schools by Al Futtaim indicated exactly that. I look forward to being able to report to everyone the successes we will have on inspection in the near future.
On-line Payments!
One thing that has not sat well with me since becoming Director is the way we ask you to pay accounts.  I am so pleased to announce that effective January 1st, our online payment gateway has gone live. This will allow you to pay fees online for tuition, transport, After School Activities, WWW, cafeteria card re-charge and any other upcoming school trips and activities. Payments for uniform and other store purchases, will still have to be made at the accounts department.

Click here to view the guidelines on how to use our online portal.
It comes at a cost to us, but we feel that it is important to absorb this cost to ensure our parents have the best possible experience to meet their responsibilities.  While you will always be welcome to meet our accounts department, our new on-line system should make paying easier for everyone.
New Doctor
One of our favorite people at UAS has been given a new opportunity to fulfill her dream of becoming a clinical practitioner at a diabetes clinic. Dr. Amna was one of the first people I met at UAS and her legacy is important.  For the last 5 years, she has taken care of our students and built health-based programs that will remain an important part of our community. Finding a replacement for her was very difficult.  However, I am very pleased to announce that we have done this (with Dr. Amna's help, of course!).
Dr. Shandita Koya will join UAS on January 17th. She has spent the last 5 years at GEMS Our Own School – a school that won an award for having one of the best school medical clinics in Dubai. Prior to that, she spent 3 years at DAA.  Watch this space for a meet and greet with Dr. Shandita in February once she is settled.
NEXT YEAR: WATCH THIS SPACE!
As excited as I am to report about all of the things that are happening in January, it is the future that really excites me. I already wrote that we will be getting a new cafeteria, but that is just one of many projects.  The Al Futtaim Education Foundation have a very clear mandate for UAS: become the best American/IB School in the region. The divisional principals are doing a great job running the academic programs at our school.  This allows me to focus my time on building a great, not-for-profit school that is world class.  In the coming months I will be writing less and less about the great school we are, and more and more about the world-class school we will become.
Watch this space for important messaging on:
Facilities Upgrades
American Curriculum Development
Power-School
Uniform Change
Scholarships
Work Placements at Al Futtaim
New Website
2019 is destined to be the best year ever at UAS and we are so grateful to be able to share it with you.
Best,
OB Sealey, Director.
---