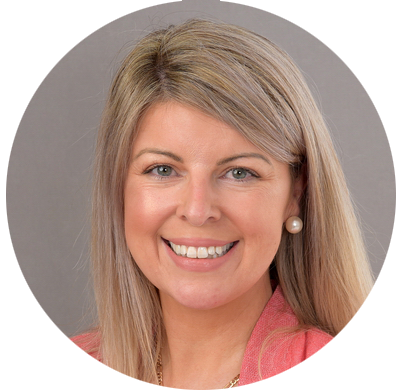 Interim  Elementary School Principal – Ms. Rianne Fox
Ms. Fox was born and raised in Ireland. After graduating with a Bachelor of Arts degree she traveled to Spain and taught English in Madrid. She returned to Ireland and completed a Postgraduate of Education. After graduation, she taught in an Elementary school in Ireland. When she was appointed Acting Principal in her previous school she realized that Educational Leadership was the path she wanted to pursue. She made the move to Dubai and joined UAS in 2011.
Ms. Fox has been part of the leadership at UAS since 2017 where she has held the position of Early Years Coordinator and Assistant Principal of Elementary. During her time in leadership, she has overseen the development of an outstanding Early Years program, established the popular LEAP and LEAP Junior programs, implemented several programs that fostered student growth and wellbeing including behavior and intervention systems as well as the daily operations of the Elementary school. Open communication with families and creating opportunities for parent involvement is something that Ms. Fox actively generates and makes sure to maintain at UAS. She believes that a school should be a safe, caring, and engaging community where children are free to express themselves, blossom, and grow. Ms. Fox is passionate about creating active, engaging, and personalized learning experiences for each child. She is excited about the continuous growth at UAS and continuing to build upon the strong community that has developed throughout the years. 
Outside of school, Ms. Fox enjoys spending her time with her husband and two boys Hunter and Milo. She enjoys reading, walking (once the weather cools down!), and spending time with family and friends.
She is thrilled to continue to further develop the exceptional growth of the Elementary school and can't wait to continue building relationships with UAS students, parents, and teachers.