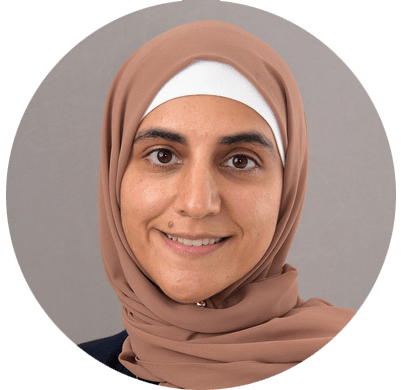 IB Primary Years Programme (PYP) Coordinator – Ms. Nadia Fawzy
Ms. Fawzy joined UAS in August 2021 as PYP Coordinator and has been living in Dubai for the past 10 years working in different IB schools as a French teacher. For the past two years, she served as Head of World Languages at Dwight School Dubai where she successfully led the school through all stages of authorization, implementation, development, and evaluation of the three IB programs (PYP, MYP, & DP).
Ms. Fawzy started her educational career while studying at Concordia University in Canada, where she was tutoring underprivileged children after school. After completing her undergraduate degree in Business and Management, she worked for an NGO owned by the World Bank, but she always knew she wanted to make a complete career switch. In 2012, she completed her Post Graduate Certificate in Education, (PGCE) at Sunderland University, England, and she has been working in the field of education since then.
Ms. Fawzy was born and raised in France and speaks English, French, and Arabic. She has lived in different countries over the years and still enjoys traveling to new destinations with her husband and two daughters. Outside of school, she likes to go on hikes during the cooler months of winter and spend time at home with her cats and family.