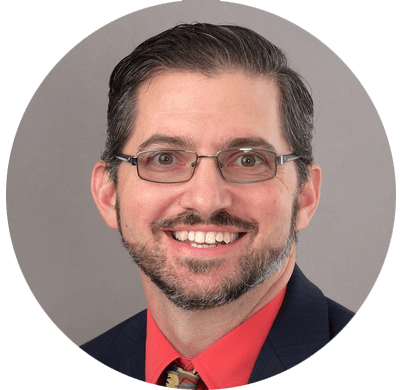 Secondary Assistant Principal – Mr. Christopher Nagle
Mr. Nagle is an experienced educator and leader who is excited to join the SLT team at Universal American School for his 21st year in education. Mr. Nagle is originally from the United States and lived all of his life in Connecticut before moving to the UAE in 2013. He holds a Bachelor's Degree in History from the University of Connecticut, a Master's Degree in Education from the University of Bridgeport, and a Master's Degree in Educational Leadership from the American College of Education.  
Much of his teaching and leadership style developed in his 11 years at Trailblazers Academy, a Charter School in Connecticut, USA. While working with troubled, inner-city youth he quickly realized the importance of building quality relationships of mutual respect and understanding that all behaviors have a reason. Mr. Nagle moved to the UAE to teach in an ADEK public school in Al Ain for two years followed by five years at a private school in Al Ain as a teacher, Head of Math Department, and Vice Principal. Prior to joining UAS, Mr. Nagle worked as Principal in Abu Dhabi.
Mr. Nagle and his wife have five children (four daughters and one son) ranging in age from 11 up to 22, with the three youngest residing in the UAE. The oldest recently graduated from Howard University in Washington, DC and they also have a junior at Howard University.  
In his spare time, Mr. Nagle loves spending time with his family, playing golf, watching movies, swimming, and listening to music. One of his favorite things in the world is listening to live music and he has even seen his favorite band in concert 33 times!