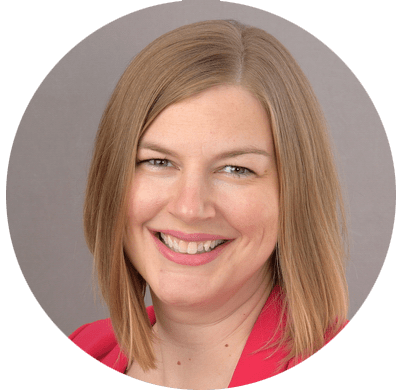 Whole School Curriculum Leader and IB Middle Years Programme (MYP) Coordinator – Ms. Sabrina Sambola
Ms. Sambola joined UAS in 2017 as PYP Coordinator. Originally from New Orleans, Louisiana, Sabrina completed her Bachelor's Degree at Louisiana State University and received her teaching certification in the state of Texas before going on to earn her Master's Degree from West Virginia University. She spent five years teaching at public schools in Texas and Louisiana before embarking on her journey in international education. Her first destination was Abu Dhabi, where Ms. Sambola joined the American International School in Abu Dhabi (AISA) and developed an appreciation for the PYP philosophy of teaching and learning. While in Abu Dhabi, she taught third grade, physical education, and an early years class focused on learning through play. In her fourth year at AISA, Ms. Sambola joined the school's leadership team as the IB PYP Coordinator. After seven years in Abu Dhabi, Sabrina made her way to Dubai and UAS where she has led with the Elementary School team in developing the PYP and MYP.
Ms. Sambola considers herself a life-long learner and is always eager to explore new ideas and tackle new challenges. She is especially passionate about contemporary approaches to education, innovative learning spaces, and collaboration with colleagues to continuously improve the learning experience of all students. In her personal life, she enjoys family game nights with her husband and two daughters, traveling to new places, enjoying the outdoors (but not during UAE summers!), and simply taking some time to relax.